Category Archives:
Products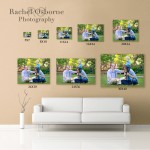 Ever wonder what size image to hang on your wall? Will it be too big? Will it be too small? With the help of an amazing template I found, I created an example to show you. The bigger the better!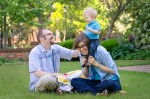 600 fans?!?  Are you kidding me?!?  I am so excited and feel so blessed that 600 people clicked "like" when they found my photography page on facebook.  :)  The least I can do is reward all of my awesome fans is with a giveaway!  Several awesome vendors have pulled together to reward the winner with...

When you hire a photographer, chances are you want someone who can not only take a nice photo of you or your family, but you probably would like someone who can make your images go from "nice" to outstanding. This is why it is important to hire a professional who takes the time to edit...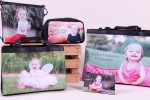 I am pleased to be offering custom bags and accessories to my clients.  It's easy.  Choose your favorite photo or photos from your session, and I will design you anything from a tote bag to a purse to a wallet to a laptop case.  You can even get a lunch bag for your proud kindergartener...